Welcome!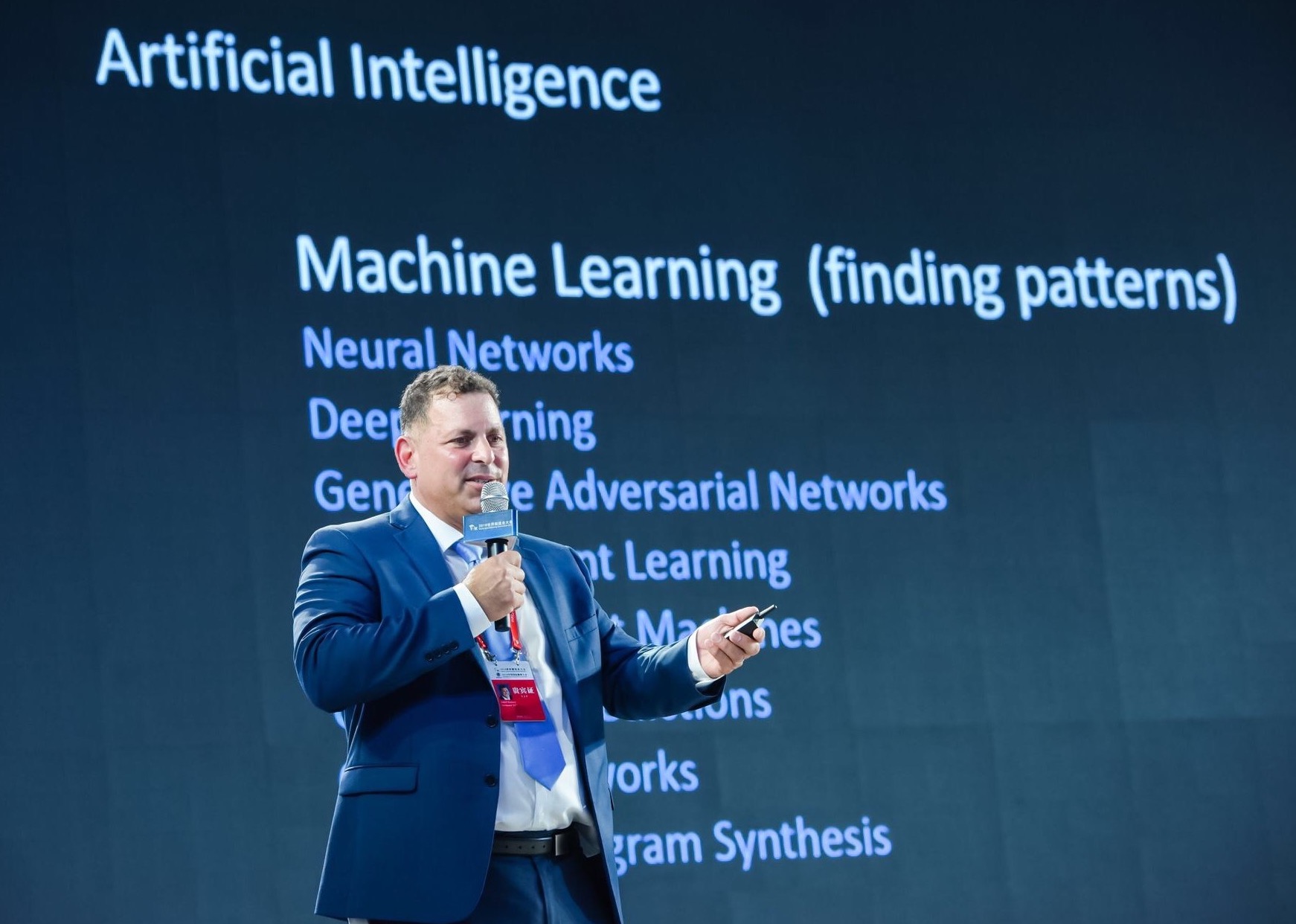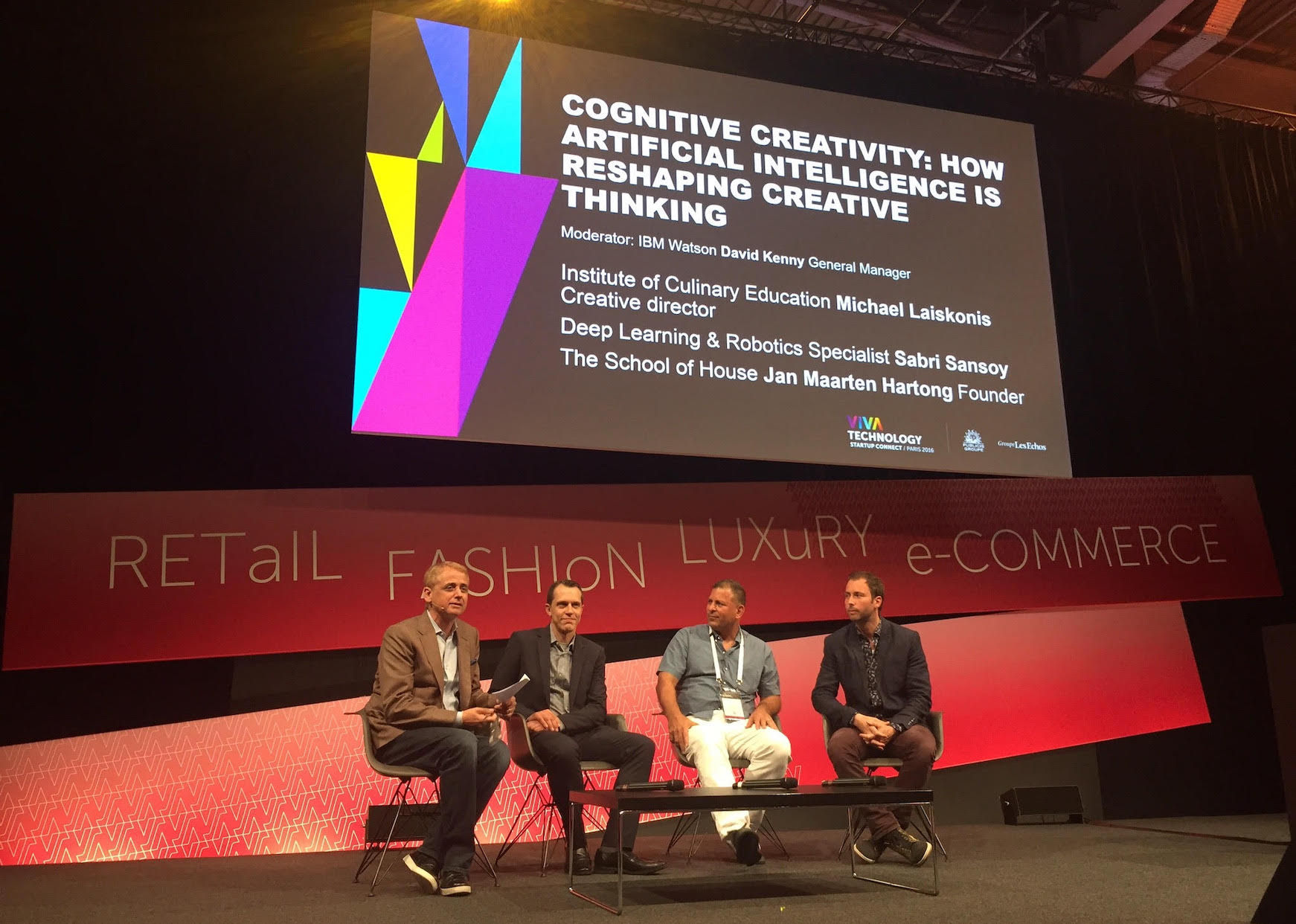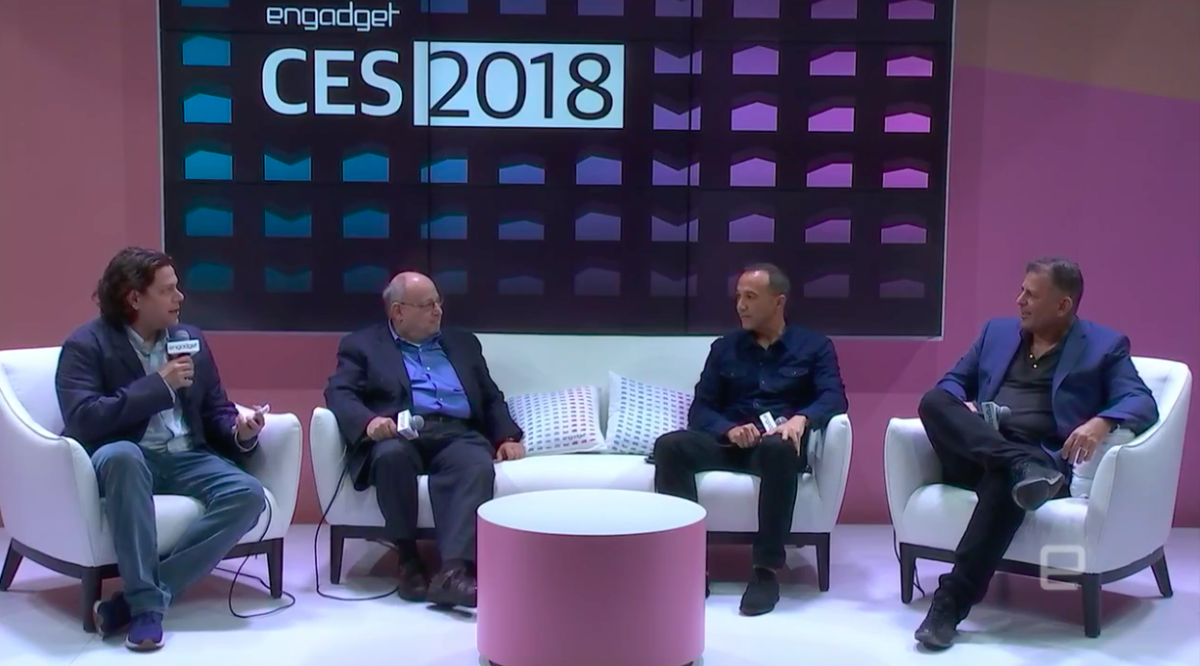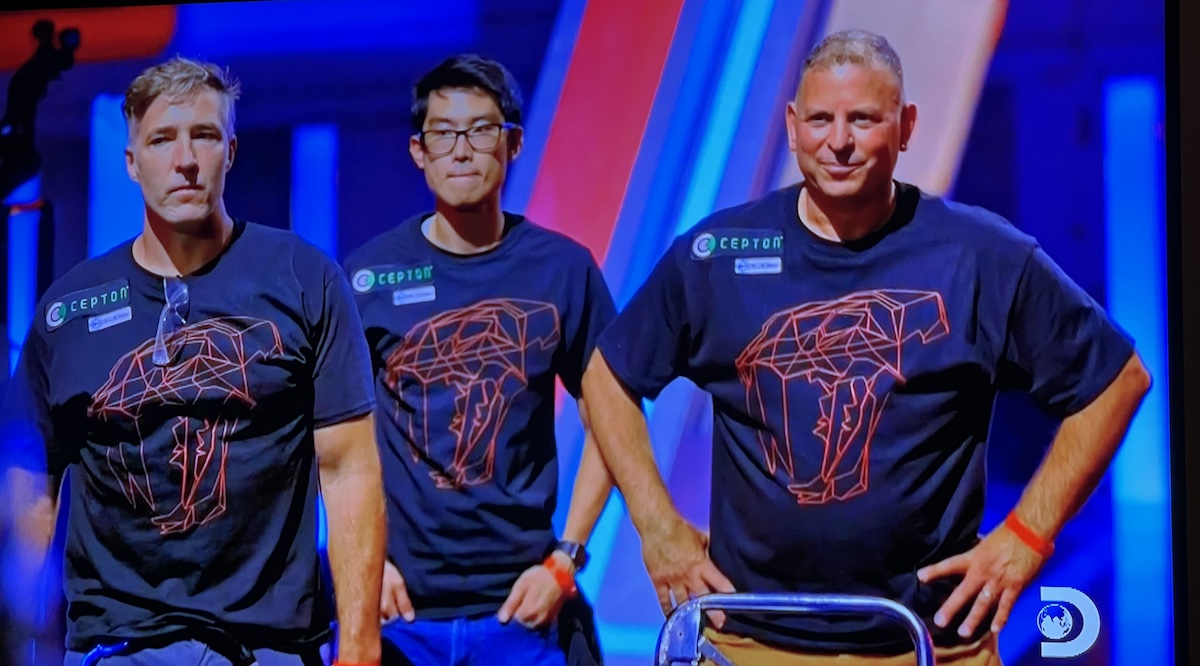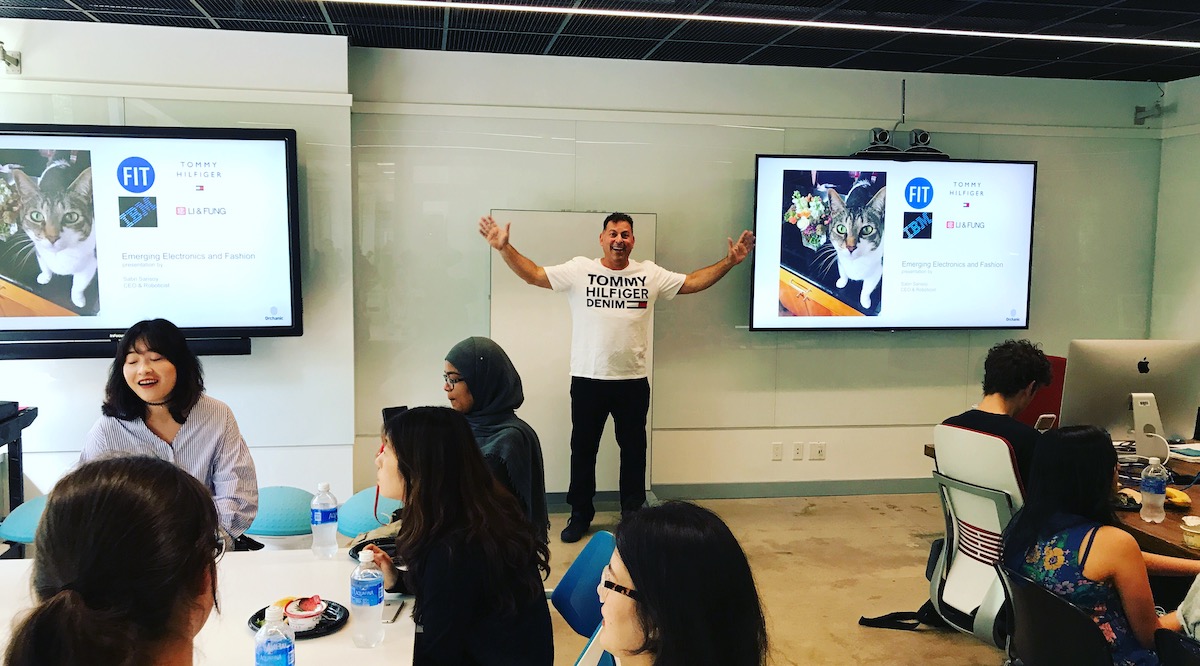 Speaking Engagements

KEYNOTE SPEAKING POPULAR TOPICS:
A.I. The 4th Industrial Revolution
Battlebots
IBM Watson / Marchesa MetGala Cognitive Dress
PRIVATE TUTORING, WORKSHOPS & CORPORATE TRAINING:
Half-Day or Full-Day Workshop
Beginning Machine Learning
Python Programming
C Programming
Wearables
Internet Of Things - IOT
Computer Vision
RaspberryPi Programming
Universal Robots Programming
Special Requests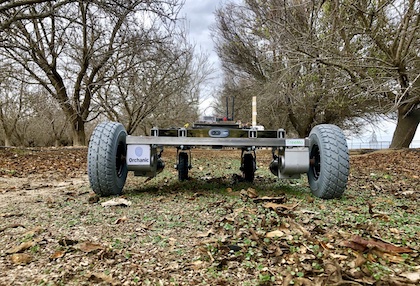 TREEMO - Autonomous Orchard Robot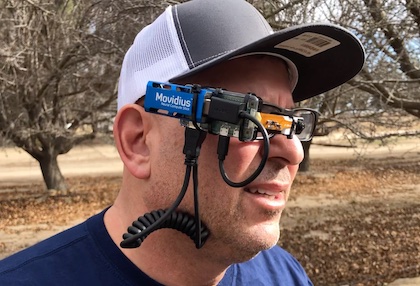 To Pick Or Not To Pick - AR Glasses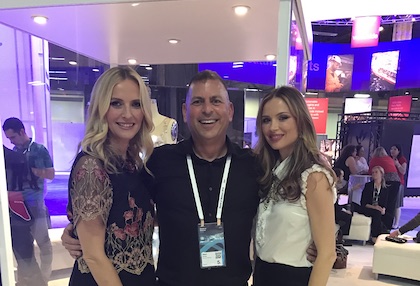 IBM World of Watson with Marchesa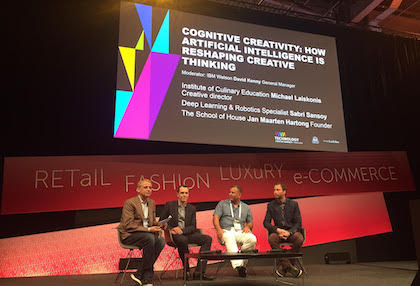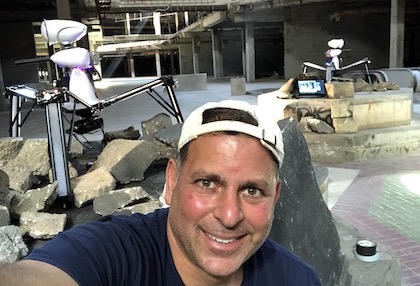 A.I. vs Humans - Ridley Scott Free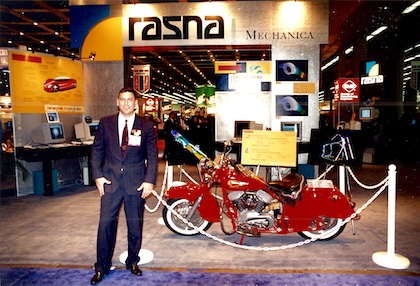 Indian Motorcycles / Triad Suspension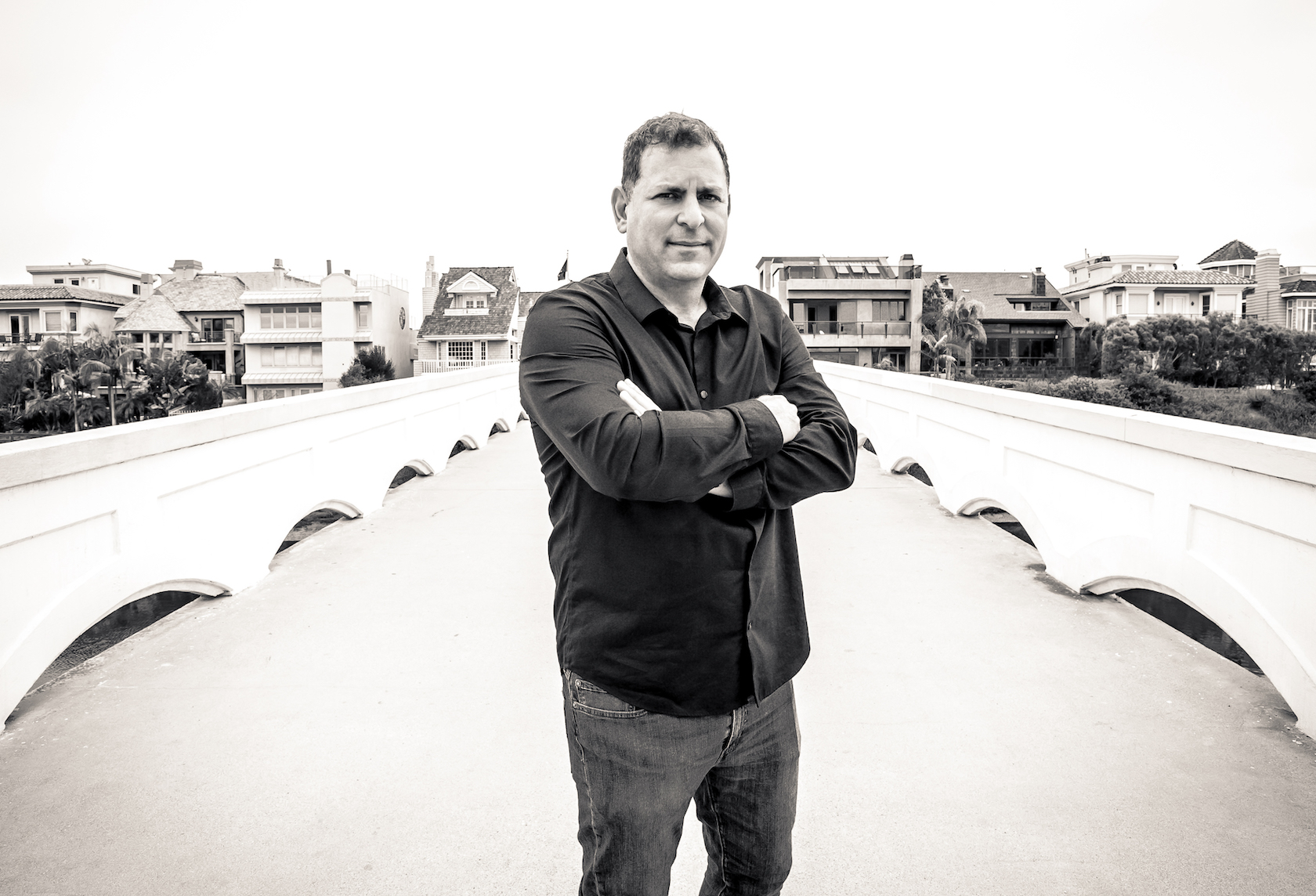 I'm an M.I.T grad and former U.S. Air Force Officer having served at the famed Edwards AFB Rocket Lab in California. I've always worked in software and robotics with one of my favorite projects being the autonomous Space Maneuver Vehicle, precursor to USAF X-37B. I was also part of Team ReMax to fly around the world by balloon nonstop. The past 7 years I've been developing machine learning models for the entertainment, agriculture, energy, fashion and environmental industries. I built the first A.I. engine to drive a car with your voice. I architected the technology behind IBM's Cognitive Dress worn by supermodel Karolina Kurkova at the 2016 MetGala. I've built autonomous paint ball guns for a Ridley Scott Free production. I've trained an A.I. to recognize different forms of beach trash. I compete on the show Battlebots with team Ghostraptor.
I'm currently working on a robot that mucks horse and camel manure that you can read about here!